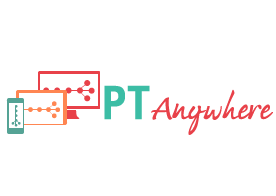 PT Anywhere offers a network simulation environment via a web interface that can be accessed from any web browser or as a widget inside an interactive eBook. PT Anywhere is based on the Packet Tracer network simulator for Windows and Linux developed by the Cisco Networking Academy.
Rather than replicate Packet Tracer's functionality in a web application, PT Anywhere is offering its basic functionality from a minimalistic interface that can be adapted to different learning contexts and purposes. PT Anywhere is available as a widget that can be embedded inside an online course, a Learning Management System (like Moodle or Sakai), or an interactive eBook (like Apple's iBooks).
PT Anywhere has been jointly developed by the Open University and Cisco in the context of the projects FORGE and Open Networking Lab.
---
Publications: