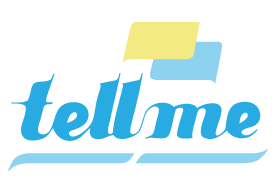 TELL-ME reinvents learning technology for human-centred and service-oriented manufacturing workplaces in small and medium enterprises.
Innovation and technological advances in the manufacturing sector are often led by large, multinational companies � leaving small and medium enterprises (SMEs) struggling to keep pace.
At the same time, more people in manufacturing work in SMEs (about 2/3) than in large enterprises (about 1/3), thus posing a barrier to smart, sustainable, and inclusive growth.
Recognising the EU 2020 strategy, TELL-ME creates more effective means for up- and re-skilling of employees to Europe, targeting less technologically-advanced SMEs in the human-centred, service-oriented manufacturing sector.
With the manufacturing sector accounting for more than 10% of the overall workforce, TELL-ME conducts research to the benefit of a large number of European citizens.
TELL-ME will use novel knowledge media on all levels, including augmented reality glasses for experience capturing, a social business learning platform for collaborating, and business learning analytics for assessing.
TELL-ME is a consortium with ten industrial and four academic partner institutions in eight EU countries.
---
Publications:
Participants
Peter Scott
Paul Hogan
Giuseppe Scavo
Fridolin Wild
Status
Active
Visit Website